About us - Wuerth Mongolia LLC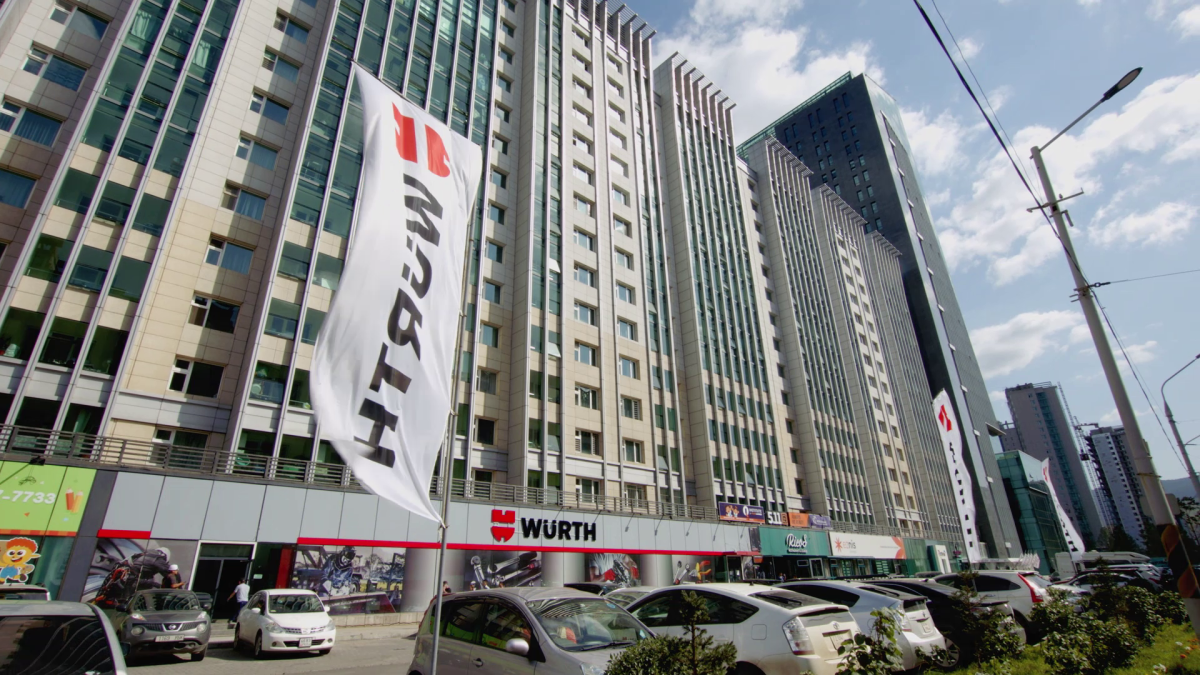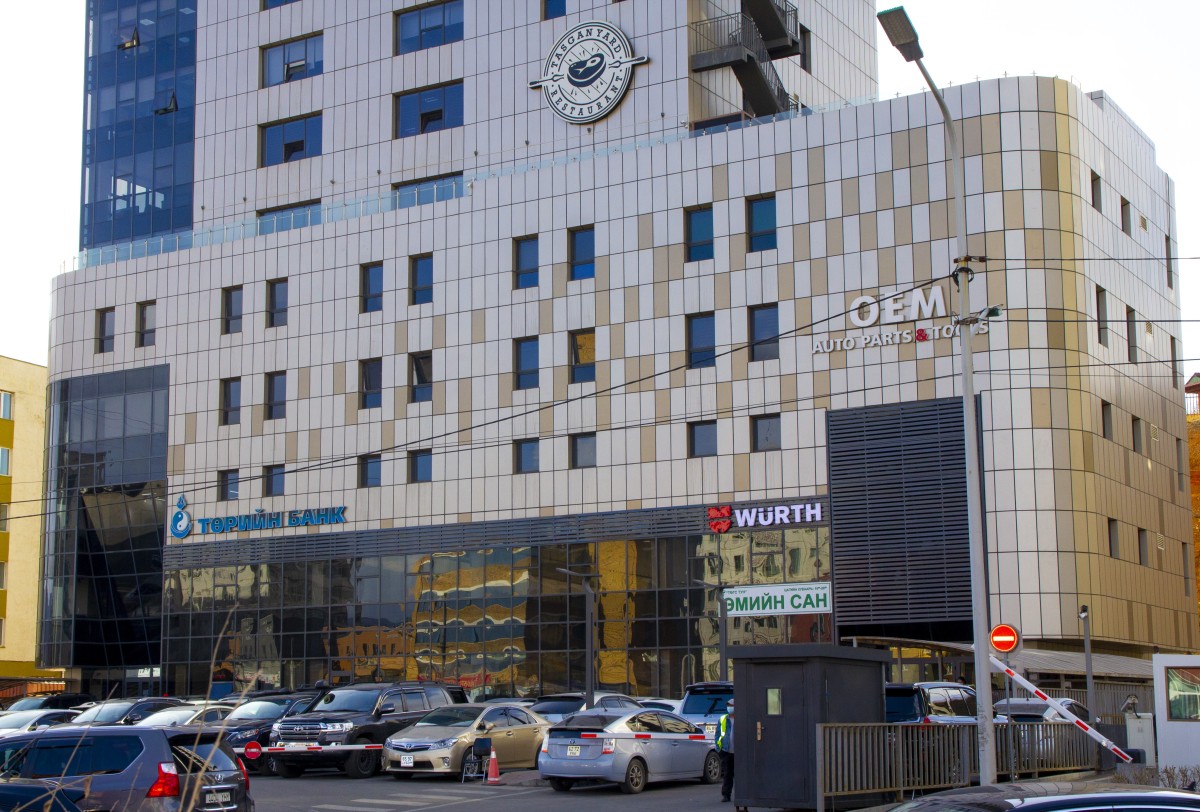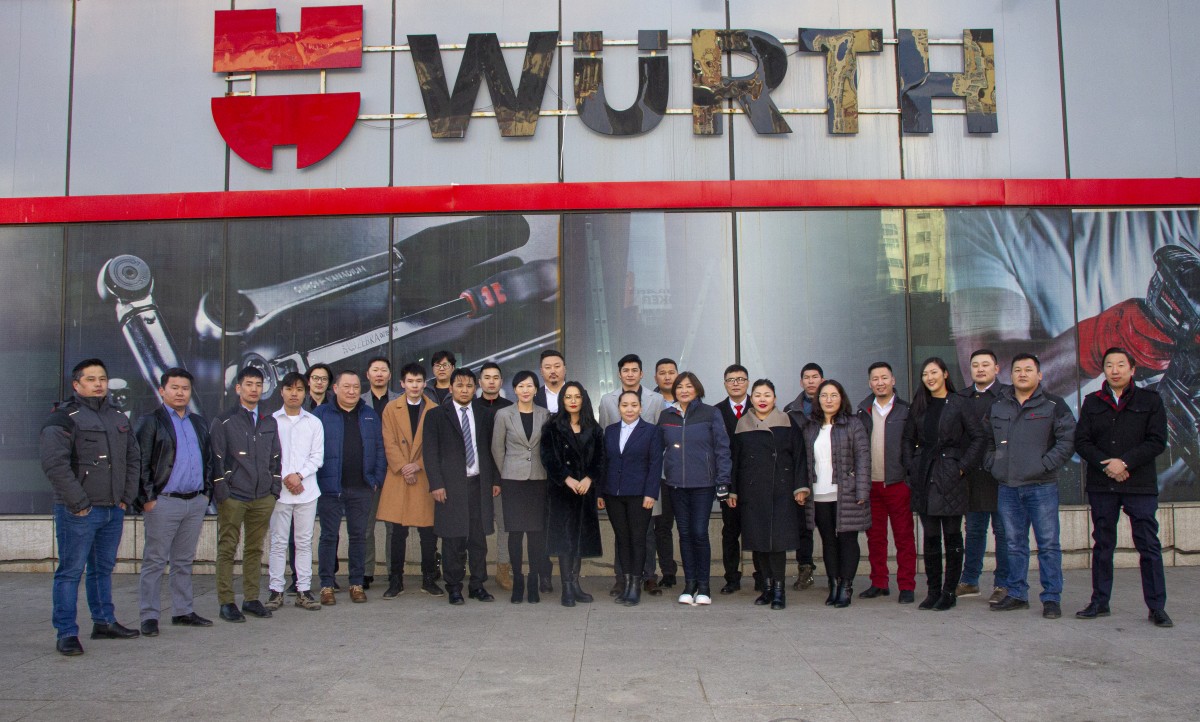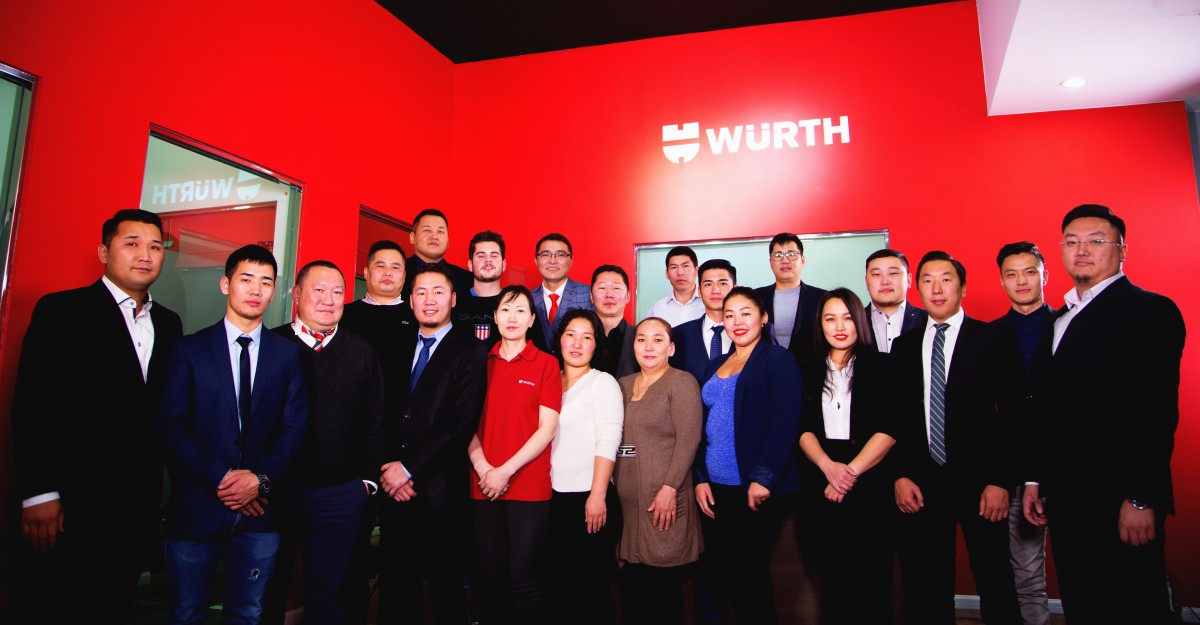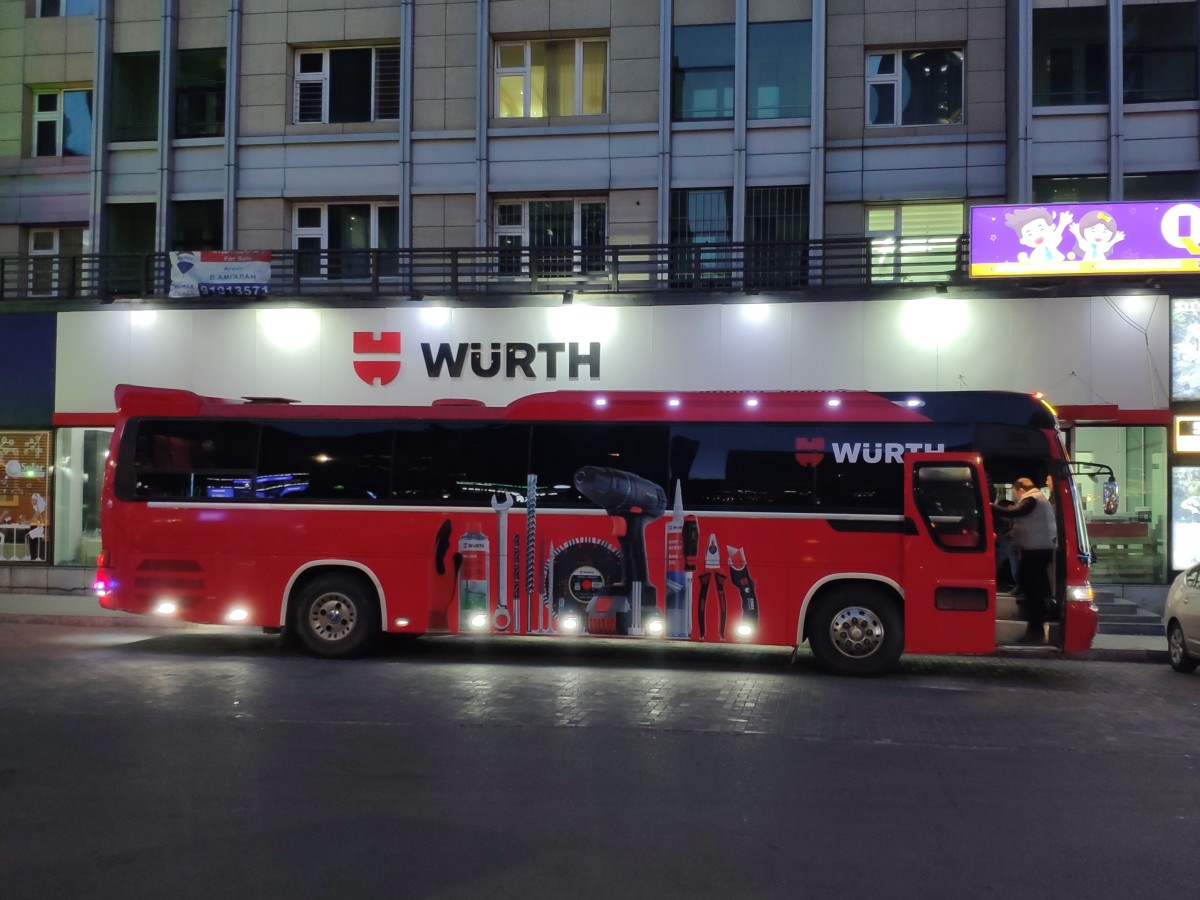 Wuerth Mongolia LLC started the business operations in 2006. The principal activities of the Company consist of trading and distributing of chemical technical products, fasteners, oils, tools and construction materials of the highest quality to the automotive trade, the metal industry, construction as well as in the field of mining. In these sectors alone the Company delivers 6000 items from its products range directly from the warehouse in Ulaanbaatar.
With its fully integrated SAP system, Wuerth Mongolia controls the process from Sales, to Purchasing and Logistics in one common system with the target to deliver goods within 24 hours to all customers. In addition to this, Wuerth Mongolia is offering smart supply solutions such as ORSY to increase productivity and supply security at all customers.
What our partners say about us
Our Partner Munkhada LLC
Our Partner G&A Mining LLC
Our Partner Deren Naran LLC
We use cookies to improve your website experience. By continuing to use our website you agree to our Privacy Policy.