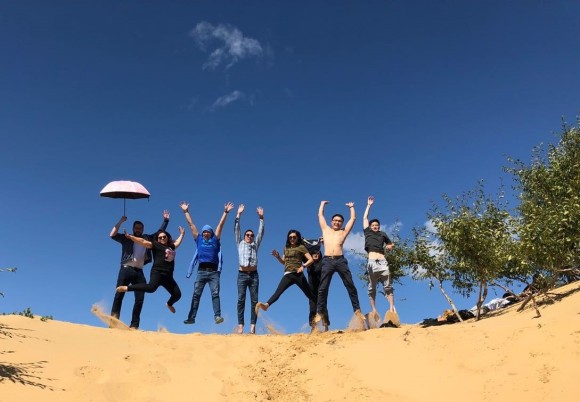 Be a part of our success! For more than 70 years, Wuerth has been a worldwide leader in assembly products, technical chemicals, tools, fasteners and personal protection equipment supplying automotive, construction and engineering industries.
We're always working to ensure that our employees stay motivated. The wellness of our employees and their family comes first. This is why we have a remuneration system with performance-related benefits and allowances. In addition, we provide a fun and diverse workplace, development opportunities, annual event and so on. In order to develop and enhance our sales force, we are permanently looking for motivated sales representatives.
This job is ideally suited for motivated recent graduates as well as experienced sales ecxperts.
The requirements are as follows:
1. Are confident and outgoing
2. Have excellent communication skills
3. Englisch Skills are of advantage
4. Being motivated and willing to learn
Interested candidates please submit your application to:
We use cookies to improve your website experience. By continuing to use our website you agree to our Privacy Policy.